Women Balance
for women
between 45 – 55 years old
90 vegan Capsules
Ingredients:
Organic Shatavari
Organic Tulsi
Organic Ashwagandha
Organic Coriander (Cilantro)
Organic Maca
(Lepidium Peruvianum)
Organic Wild Yam
(Dioscorea villosa)
Organic Aloe Vera
Cordyceps sinensis
Vitamin D3 (vegan)
Article-Nr. PV007
49,90 € 7 % VAT included
Available at Biotikon®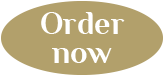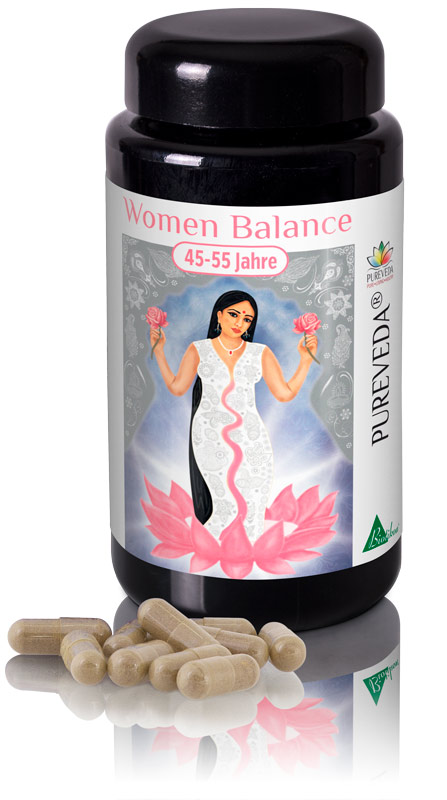 Let your inner goddess live.
A cooling and balancing formula for women between 45-55. With organic aloe vera, organic shatavari, organic yams, vegan vitamin D and 5 other exquisite ingredients.
Selected plant mixtures have always been used in Ayurveda to harmonize the sensitive inner balance of women and to reduce heat. The Western world also has solutions to this problem and these have been integrated in this recipe.
Suitable for vegetarians and vegans!