Women Balance
for 55 year old
women and above
90 vegan Capsules
Ingredients:
Calcium (citrate)
Organic Kachur Sugandhi/Curcuma zedoraria
Organic Shatavari
Organic Tulsi
Organic Astragalus membranaceus
Organic Methi (Fenugreek seeds)
Soybean Extract
with Isoflavones 40 % (GMO-free)
Vitamin B6 (biologically active)
Vitamin D3 (vegan)
Article-Nr. PV008
49,90 € 7 % VAT included
Available at Biotikon®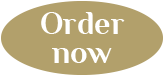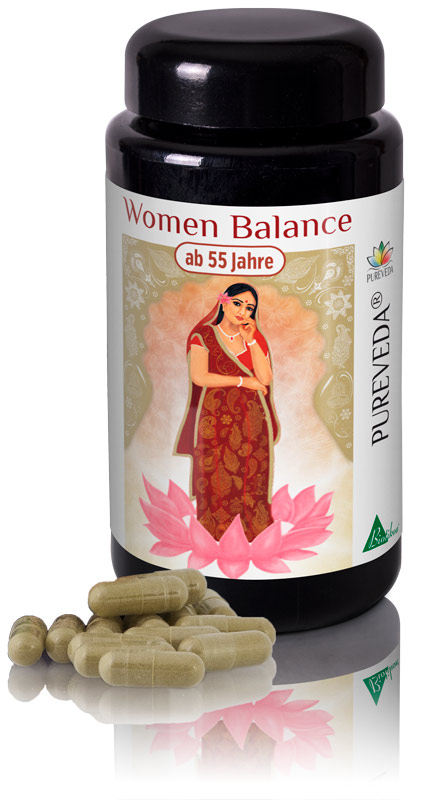 Feel the queen and wise woman within you.
A specially designed formula for women from 55.
Women Balance 55 Years and up is an exquisite ayurvedic herbal formula with organic white curcuma, vegan vitamin D, soy isoflavonoids (GMO- free) and 5 other valuable ingredients. Knowledge of the western world was also taken into account in this recipe.
Women from 55 will receive the support they need.
Vitamin B6 contributes to the regulation of hormonal activity. Calcium and vitamin D help to reduce the loss of bone mineral in post-menopausal women. Low bone mineral density is a risk factor for osteoporotic bone fractures.
Suitable for vegetarians and vegans!