Women Balance
for women
up to 45 years old
90 vegan Capsules
Ingredients:
Organic Ashoka
Mumijo from wild harvesting
Organic Shatavari
Organic Tulsi
Cordyceps sinensis
Resveratrol from
Polygonum cuspidatum
Vitamin B6,
biologically active as
Pyridoxal-5-Phosphate
Folic acid (Vitamin B9),
biologically active as
Methyltetrahydrofolate
Vitamin B12,
biologically active
as Methylcobalamin
Vitamin D3 (vegan)
Article-Nr. PV006
49,90 € 7 % VAT included
Available at Biotikon®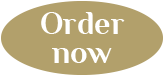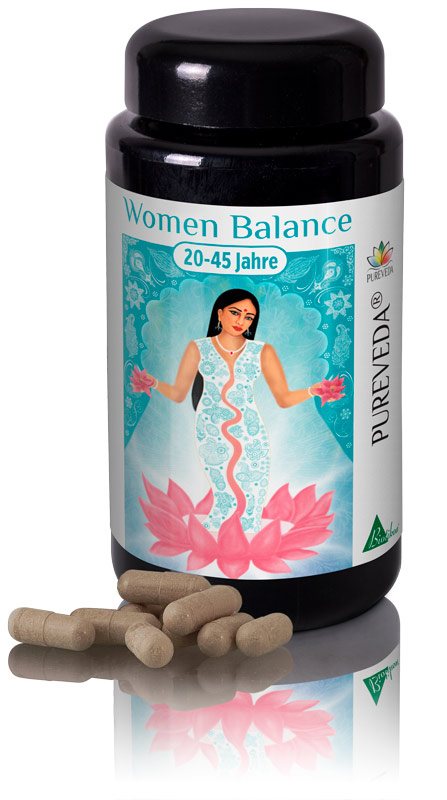 Love your femininity. Love your life.
A recipe, for women up to 45, that nourishes and harmonizes the inner femininity. Women Balance 20 – 45 Years contains Bio-Shatavari, Bio-Tulsi and Bio-Ashoka and 7 other valuable ingredients.
Contains vegan vitamin D and highly dosed, bioactive vitamins B6, B12 and folic acid. Women Balance 20 – 45 Years, a specially composed composition of traditional ayurvedic plants, is combined with knowledge of Western researches. Vitamin B6 contributes to the regulation of a normal hormonal activity.
Especially good after a therapy with the Pureveda Starter.
Suitable for vegetarians and vegans!