Starter
90 vegan Capsules
Ingredients:
Organic Guggulu
(Commiphora Mukul)
Organic Neem
Mumijo Shilajit from wild harvesting
Article-Nr. PV001
29,90 € 7 % VAT included
Available at Biotikon®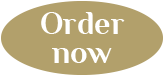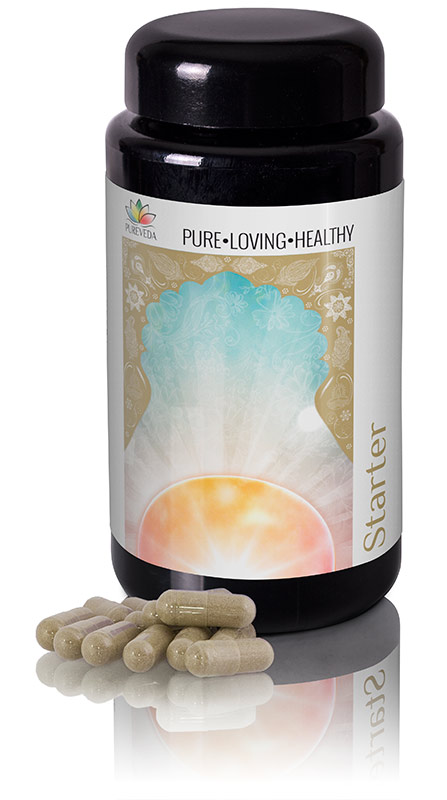 With Bio-Guggulu (Myrrhe), Bio-Neem and Bio-Mumijo.
Guggulu is the legendary Indian myrrh. Neem is from the neem tree.
Both belong to the strongly purifying plants in Ayurveda. Mumijo is rich in humic acid, fulvic acid and many minerals. This valuable raw material is harvested from the great heights of the Himalayan region.
The PUREVEDA Starter is the ideal start for all Doshas. Also very good before starting with Women Balance 20-45.
Suitable for vegetarians and vegans!