Vata
Harmonizer
90 vegan Capsules
Ingredients:
Organic Haritaki
Organic Ashwagandha
Organic Salai Guggal
(Boswellia serrata)
Article-Nr. PV003
39,90 € 7 % VAT included
Available at Biotikon®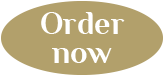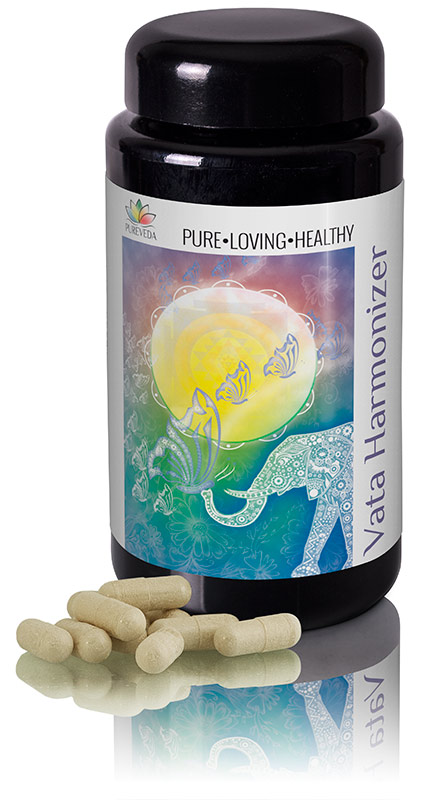 Calm your air element with the Vata Harmonizer.
The Vata Harmonizer with Bio-Haritaki, Bio-Ashwagandha and Bio-Incense.
In the Vata constitution, wind is the dominant element. In Ayurveda too much wind can lead to dryness and restlessness in the body.
This balanced ayurvedic plant mixture has been put together to harmonize internal stress.
Suitable for vegetarians and vegans!