Myrrh – Guggul
90 vegan Capsules
Ingredients:
Myrrh-Guggul (2.5 % guggulusterone)
Article-Nr. PV017
21,90 € 7 % VAT included
Available at Biotikon®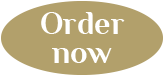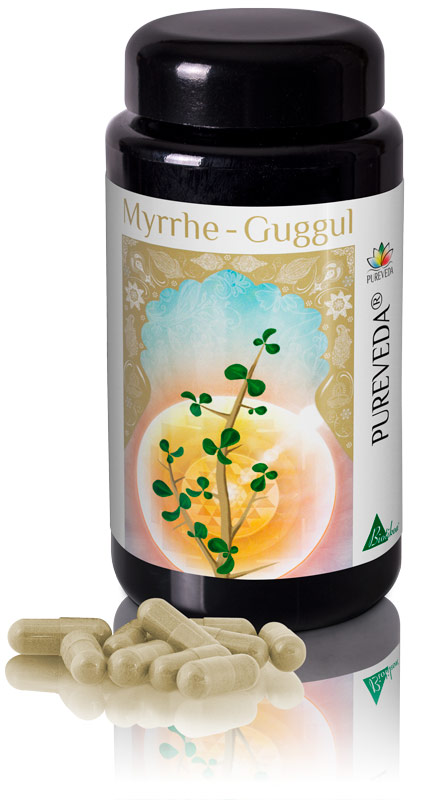 The resin of the myrrh tree or shrub (Commiphora myrrha) is known as myrrh which is obtained by cutting the trunks and branches and then dried to resin.
Myrrh is one of the oldest known plants used and already was named in many places in the Bible. Myrrh also is already described in the Vedic scriptures, the Indian word is "Guggul".
Suitable for vegetarians and vegans!