Brahmi
90 vegan Capsules
Ingredients:
Brahmi (Bacopa) 20% bacosides
Article-Nr. PV015
21,90 € 7 % VAT included
Available at Biotikon®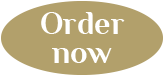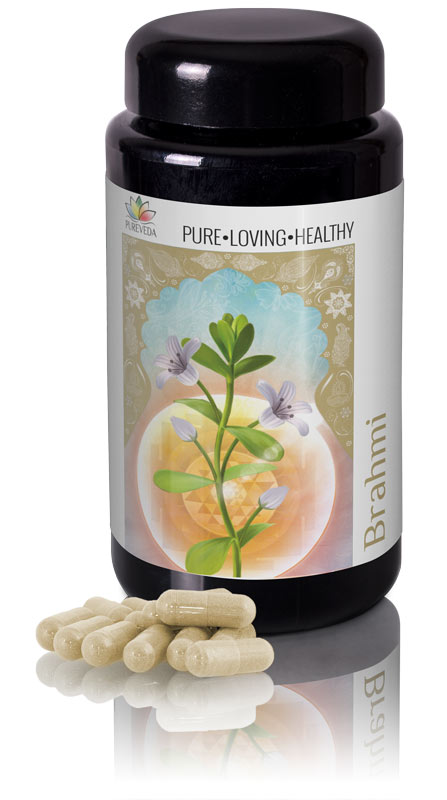 Our Brahmi comes from wild collection. In the intact nature of South India, this valuable traditional Ayurvedic herb is gently collected.
Brahmi is also called the "herb of grace" or the "little fat leaf".
Suitable for vegetarians and vegans!