Pitta
Harmonizer
90 vegan Capsules
Ingredients:
Organic Amalaki
Organic Ashoka
Organic Turmeric (Curcuma longa)
Organic Coriander (Cilantro)
Article-Nr. PV004
39,90 € 7 % VAT included
Available at Biotikon®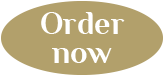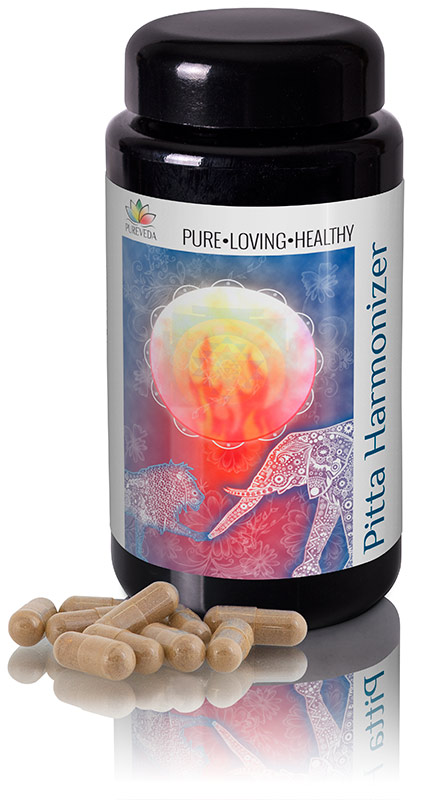 Harmonize Your fire element with the Pitta Harmonizer.
The dominant element of the Pitta constitution is fire. In the Vedic scriptures, fire is responsible for the metabolic principle and the digestive tract, or for "hot" emotions.
The Pitta Harmonizer is a recipe of selected Ayurvedic herbs with Bio-Amalaki, Bio-Ashoka, Bio-Coriander and Bio-Curcuma. It helps you be in harmony with yourself and find inner peace.
Suitable for vegetarians and vegans!